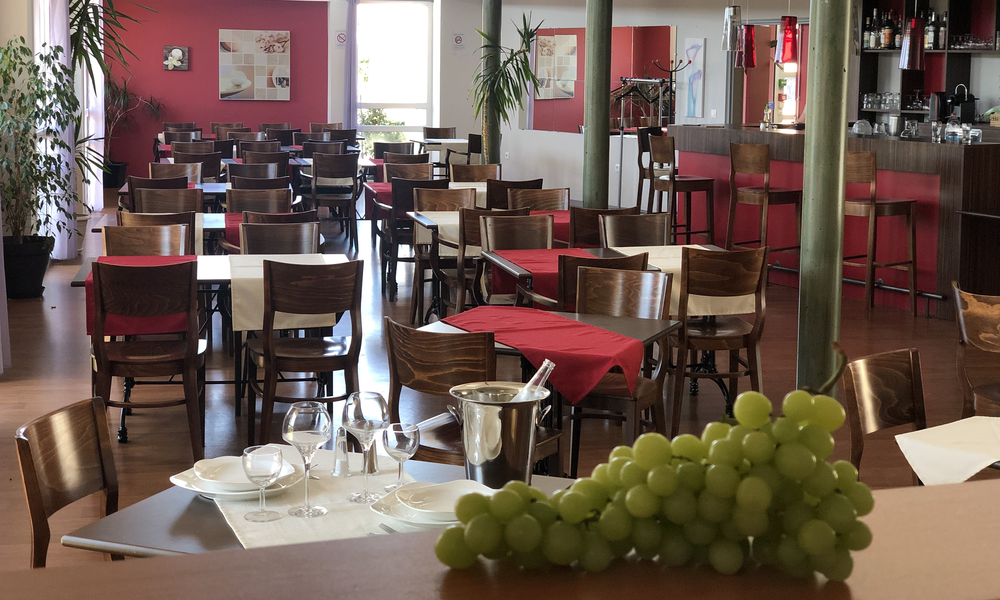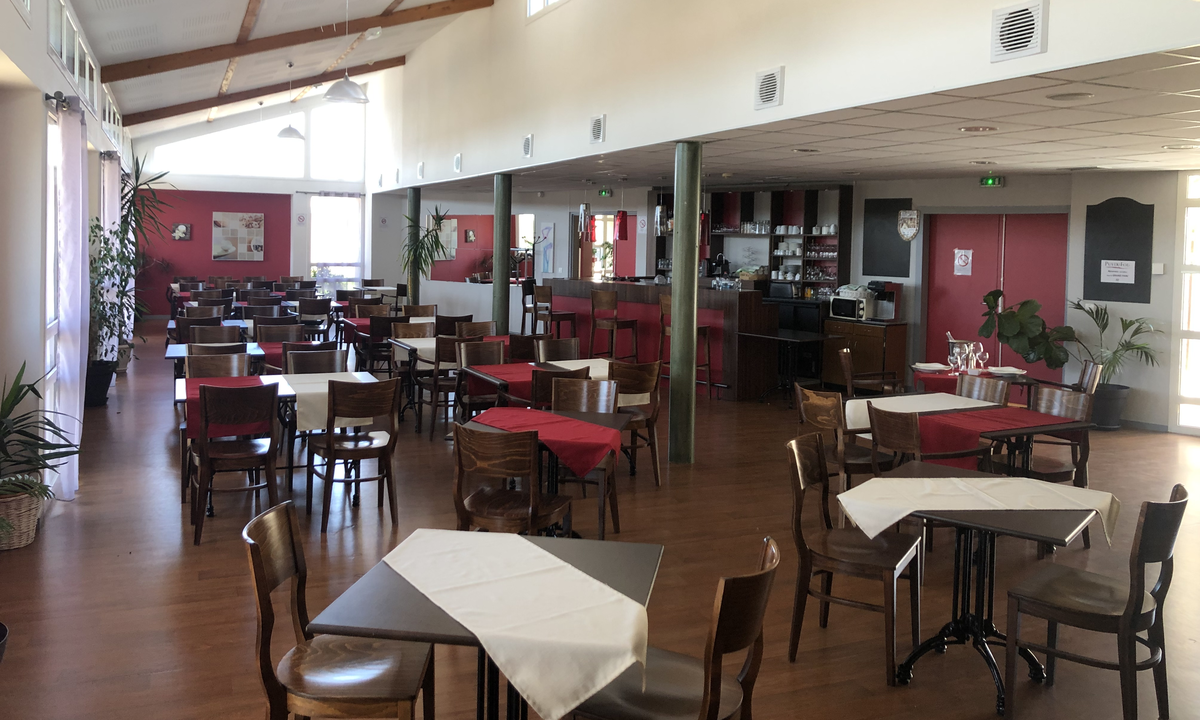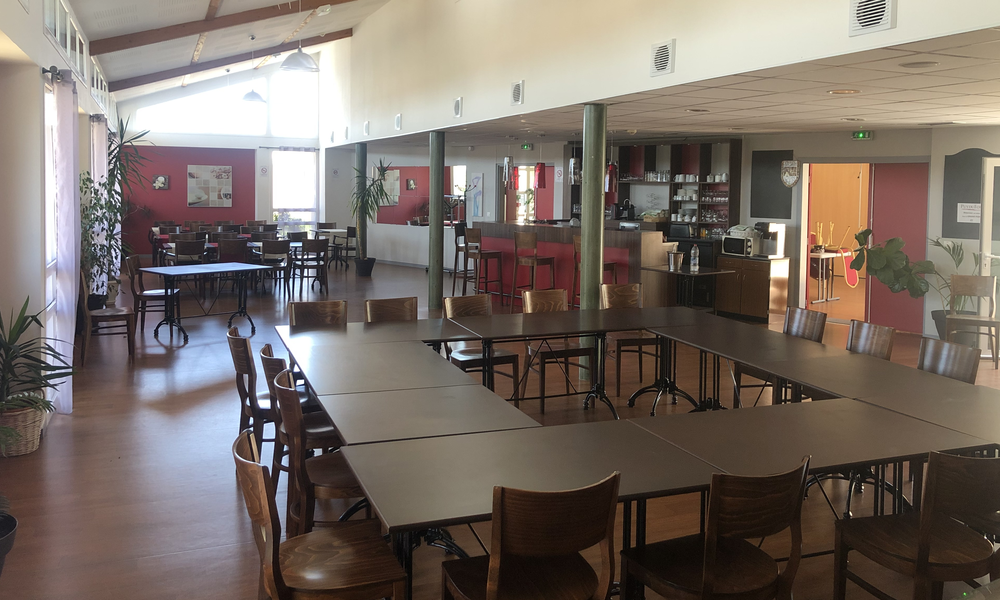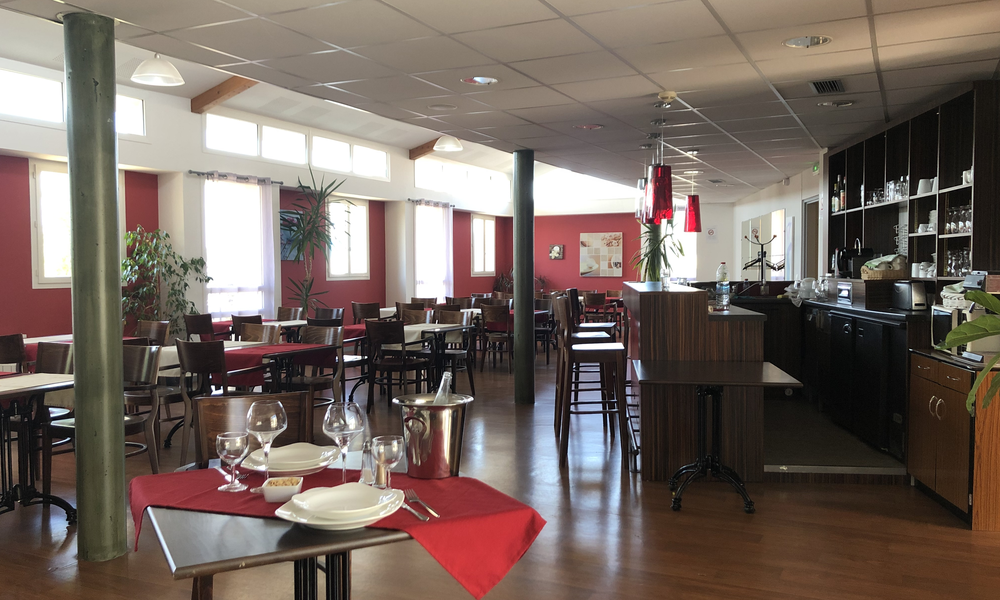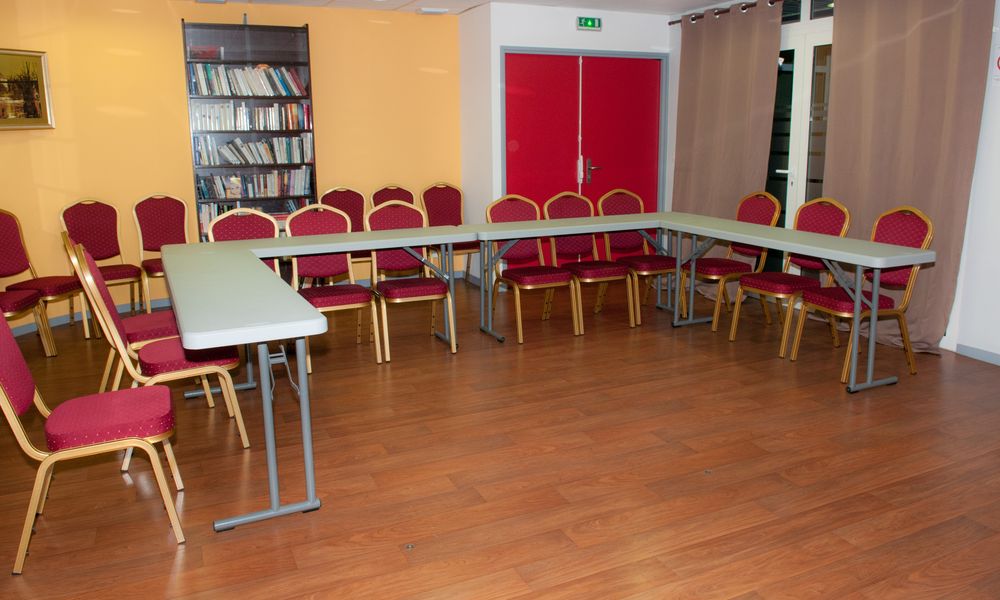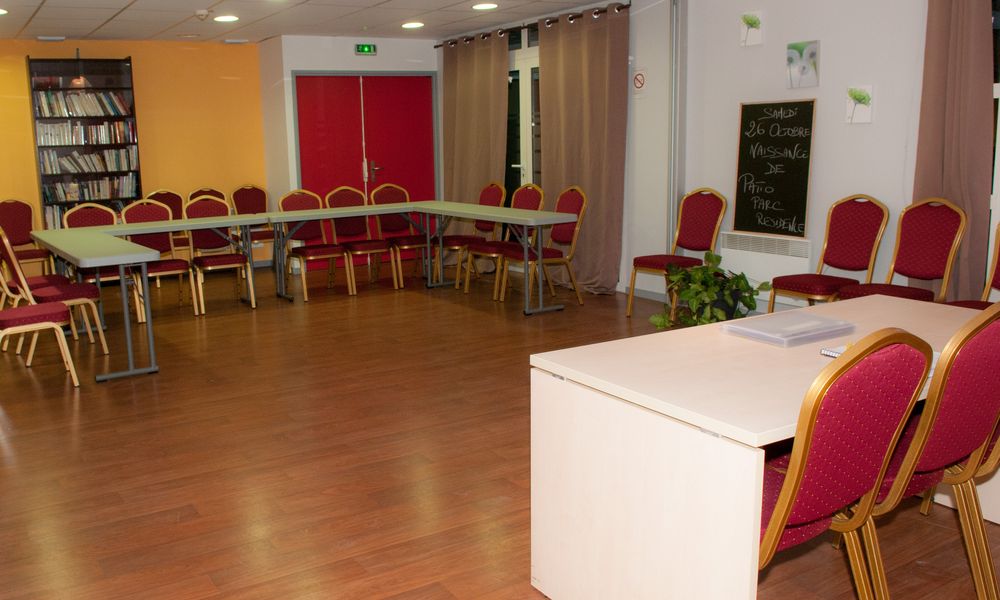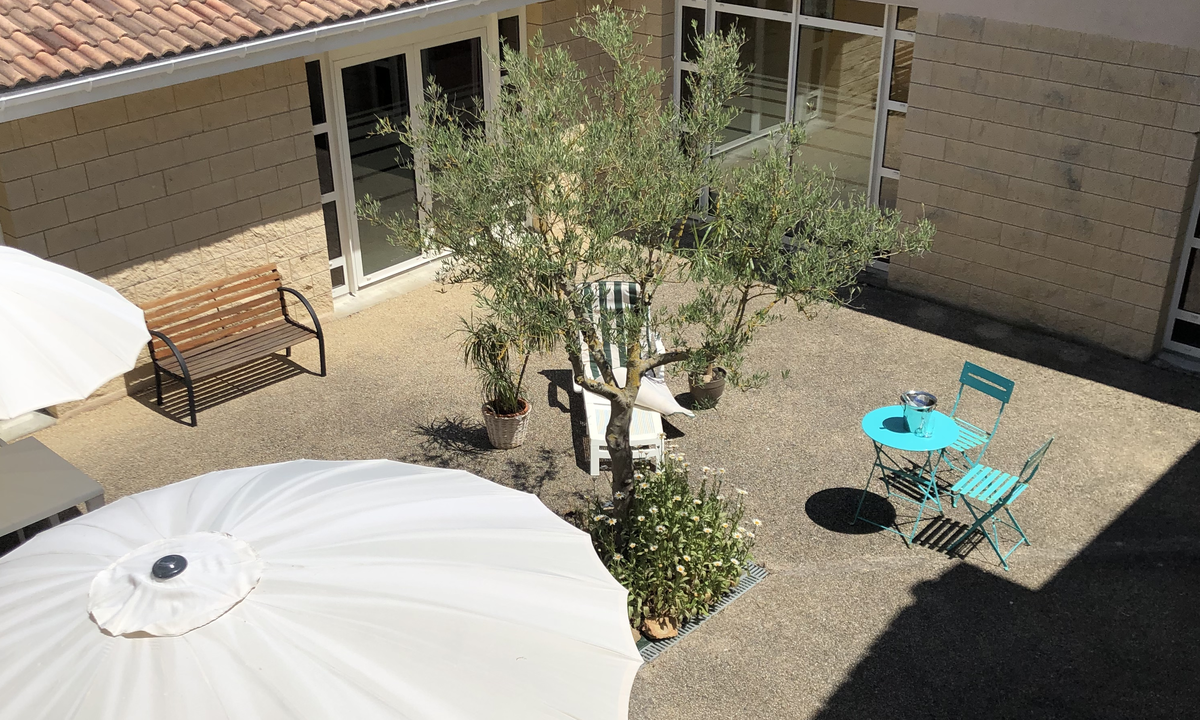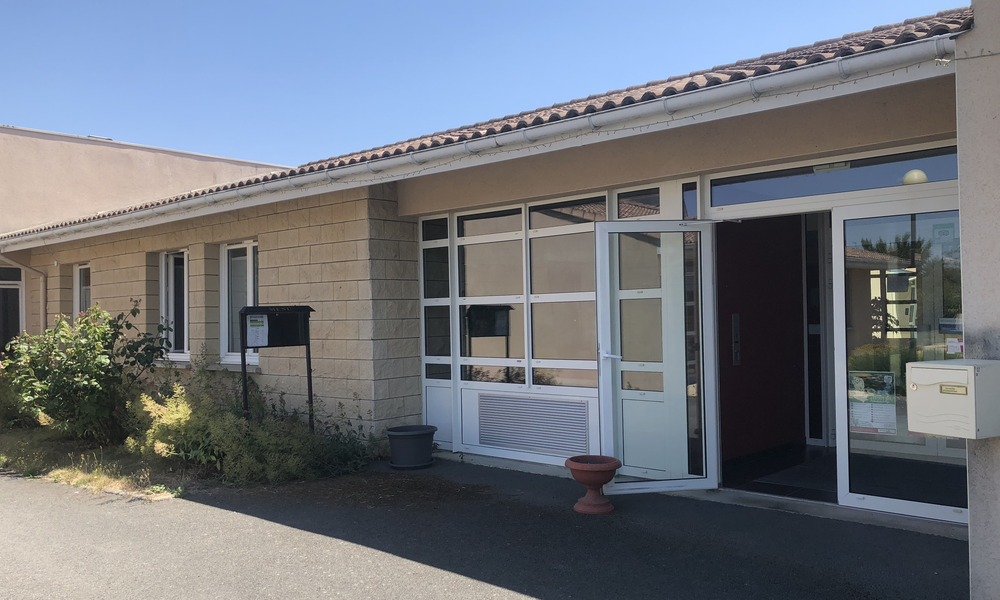 patio-parc-residence-appart-hotel-056
patio-parc-residence-appart-hotel-057
patio-parc-residence-appart-hotel-006
Reception Seminar
The restaurant area can welcome up to 100 guests and its fully equipped kitchen are perfectly fit to organize weddings, seminars, birthday parties and all other kinds of gatherings.
For all event organization in PATIO PARC RESIDENCE, we offer attractive prices to guests regarding apartment and studio rental.
For any additional information, please contact us at +33 (0)5 49 68 19 22.